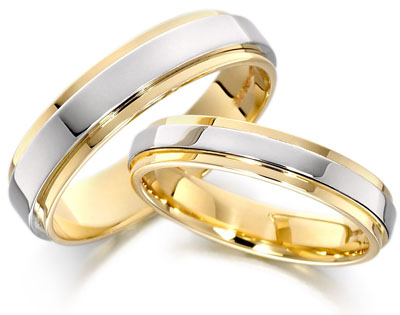 If you have found Miss Right in Pattaya and want to obtain a visa for her for the US or the UK then consider speak to us at Siam Legal in Pattaya close to the Bus station in Northern Pattaya. We have been in Pattaya many years and have been very successful at obtain a marriage certificate or a US visa and British visas for our clients. Why use a visa agent in Pattaya when you can have your legal work done by a qualified attorney with years of experience in immigration all at the same cost of an agent.
We have over the years noticed that many foreigners prefer to get married in Thailand and take their wife home rather than their fiancee. We do register the marriages in Thailand as most of the celebrations even though occurring in Isaan many still return back to Pattaya to have all the paperwork completed.
What you will need is the following when you want to register your marriage in Pattaya.
Copy of your passport
Copy of your letter of Affirmation (we can obtain this if needed)
Copy of your Thai girlfriend's Tabian Baan
Copy of your Thai girlfriend's ID card
Copy of your divorce certificate (if you are divorced)
Copy of girlfriends divorce certificate (if she is divorced) – we can obtain this
Speak to us if there is anything else that you might need to have done. We will ensure that the documents are certified and that you are then issued a marriage certificate. If you need to apply for a US spouse visa or marriage visa of the British Spouse visa in Pattaya we can arrange all of this during your initial consultation. We always recommend a prenuptial agreement before the marriage is registered however this is your choice when it comes to marriage.
Call us today or walk into our offices in Pattaya when you are in Pattaya or Chonburi again.